The winners of the 2018 season of the South African Law Reform Commission Legal Essay Writing Competition sponsored by Juta and Company were announced at a recent gala dinner awards ceremony which took place in Centurion.
The competition which encourages critical legal writing by students also promotes the generation of new ideas for law reform which contributes to South Africa's priorities as a developmental state. By championing legal reform, we are also able to keep the law abreast of developments in society and in tune with the needs of South Africa's diverse population and national policy priorities.
As a long standing partner in this initiative, over the years, Juta and Company have remained committed to supporting young legal writers from across South Africa through their annual sponsorship of the competition. With a longstanding history of legal publishing spanning over 165 years, legal writing is something that lives at the core of the Juta and Company brand and forms an integral part of it's heritage.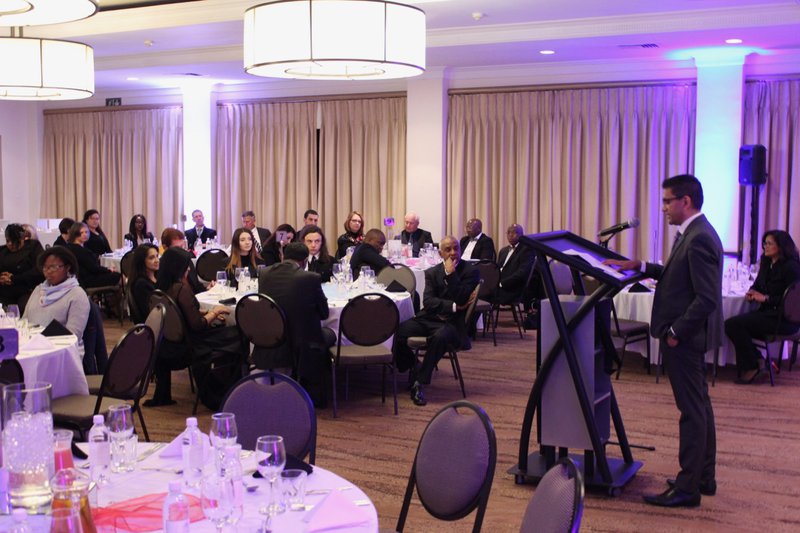 Speaking at the awards ceremony which took place on 6 September 2019 at the Centurion Lake Hotel, Juta and Company CEO, Kamal Patel had the following to say on Juta's involvement in supporting this initiative:
"The South African Law Reform Commission have provided the platform for research and the creation of both thinkers and doers with this competition and Juta is proud to be partnering them on this. Some of the greatest legal minds will emerge from the writers who have been a part of this competition."
The competition has always remained tightly contested and the calibre of writing provided by entrants has consistently proven to be of a very high standard. The 2018 season of the competition (which was dedicated to the memory of the late Chief Justice Pius Nkonzo Langa) was no different, garnering more than 50 essay submissions from students studying at various universities across South Africa.
The winners were announced as follows:
LLM Category
Runner up: Ntemesha Mwila Maseka (Nelson Mandela University)
Winner: Gilbert Phindile Kato (University of South Africa)
LLB Category:
Runner up: Quentin du Plessis (University of Cape Town)
Joint Winner: Silke Joseph-Harville (Rhodes University)
Joint Winner: Sarah Jane Goldman (University of the Free State)
For more pictures of the event please click here
Think you have what it takes to follow in the footsteps of South Africa's legal giants? Then you should enter the 2019 edition of the South Africa Law Reform Legal Essay Writing Competition. Click here for more information